---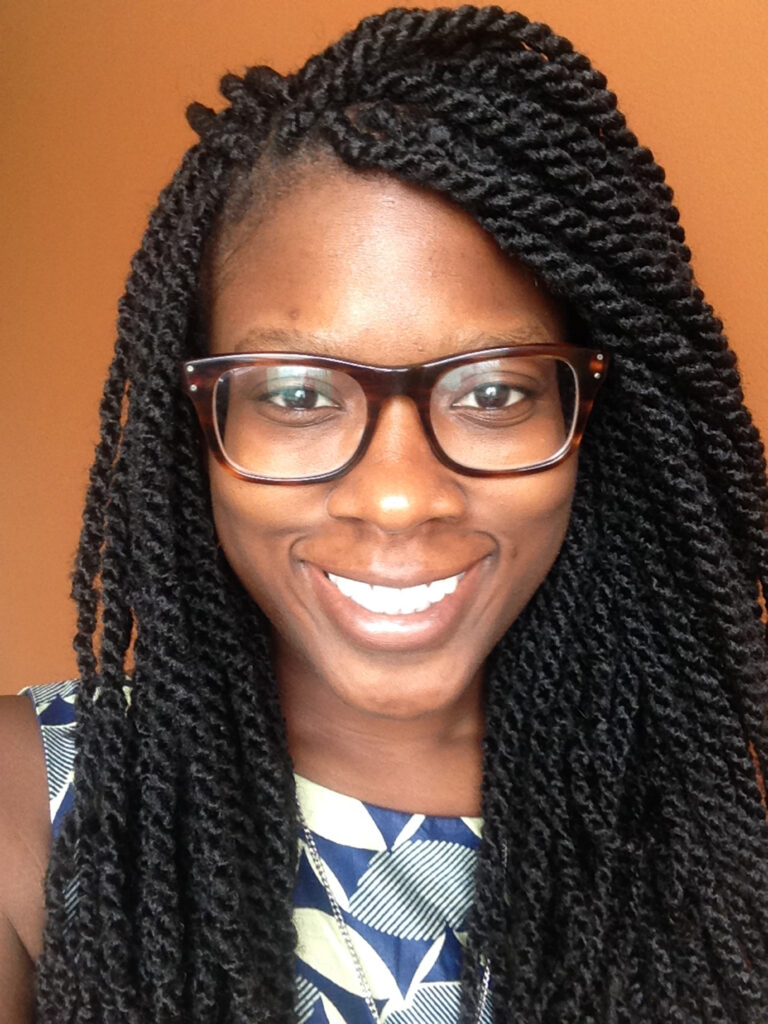 Dr. Adeola Oni-Orisan
Dr. Adeola Oni-Orisan is a medical anthropologist and resident physician in the Department of Family and Community Medicine specializing in critical race theory, black feminist studies, and science, technology, and society studies. She has conducted research on issues related to reproductive health, health disparities, religion, secularism, and the politics of knowledge. She received her M.D. from Harvard Medical School and her Ph.D. in Medical Anthropology from the joint program at the University of California, San Francisco and Berkeley.
---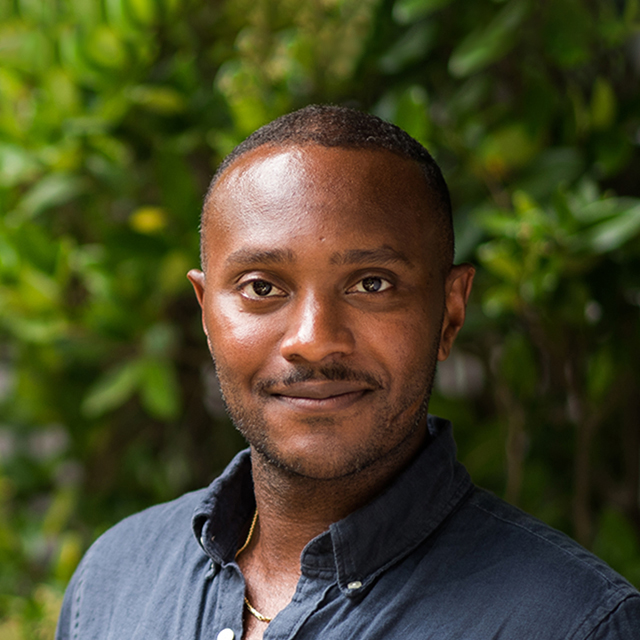 Dr. Gaetan Pettigrew
Dr. Gaetan Pettigrew began his journey to medicine as an undergraduate at the University of North Carolina. After a short stint as a ballet dancer, he completed a post bacc program at Columbia University in New York. He completed his medical school training at the University of Pittsburgh School of Medicine and subsequently went on to complete his residency at Case Western Reserve University in Cleveland, Ohio.
Dr. Pettigrew's practice includes comprehensive care for women with a variety of gynecologic issues. His gynecologic clinic practice includes management of abnormal uterine bleeding, fibroids, ovarian pathology, cervical dysplasia, pelvic pain and contraception. He has training in in-office based procedures and minimally invasive surgical techniques including hysteroscopy, laparoscopy, and vaginal surgery.
Dr. Pettigrew's main research interests include the care of marginalized populations, namely African-American and transgender communities. He is the recipient of the Dean's Diversity Fund with which he plans to help create a comprehensive gynecologic continuity clinic for transgender patients and undergo further surgical training in gender reassignment surgery. He is currently offering gender-affirming hysterectomies as part of his practice.
---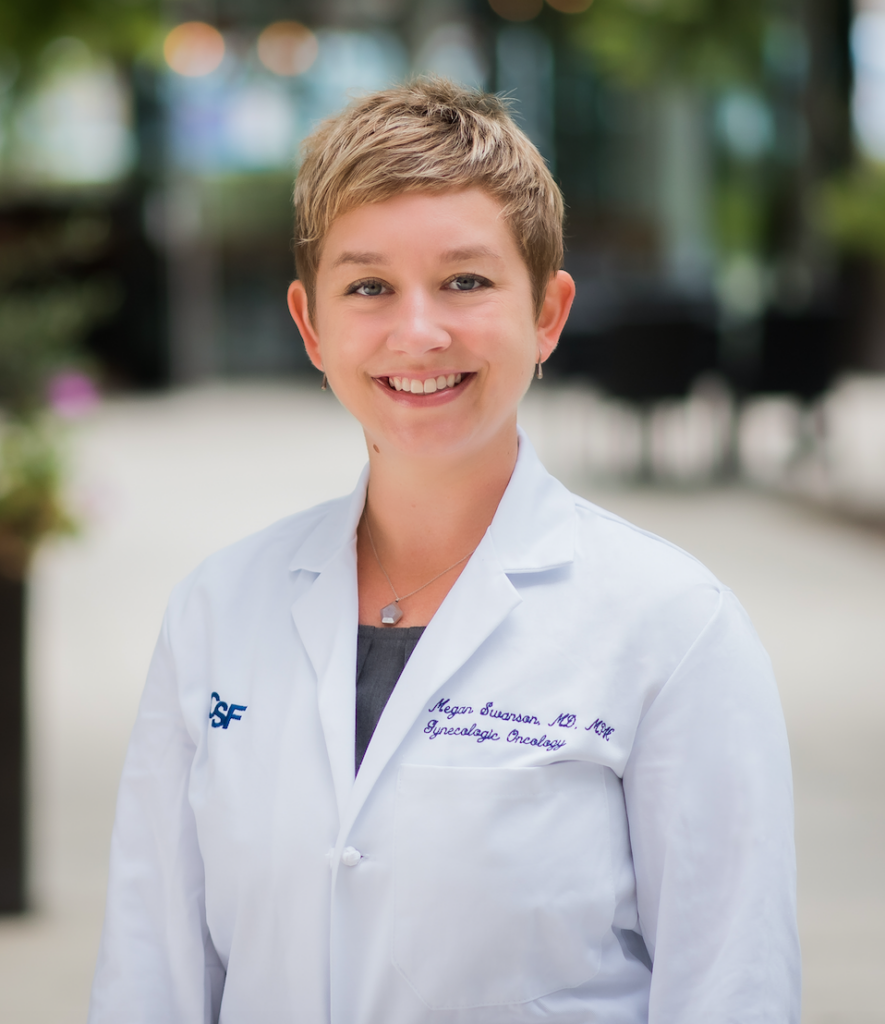 Dr. Megan Swanson
Dr. Megan Swanson is an Assistant Professor in the Division of Gynecologic Oncology at the University of California San Francisco (UCSF). Dr. Swanson's research focuses on cervical cancer, particularly the striking disparities in access to care and in outcomes between women in high-income countries and those in low- to middle-income countries, as well as in the availability of effective screening and prevention methods. She has worked on identifying barriers and facilitators to cervical cancer screening and care in East Africa, and is currently developing innovative projects in Uganda to increase vaccination, screening and treatment opportunities.
Dr. Swanson has a master of public health from the University of California, Berkeley and earned her medical degree at University of California-San Francisco. She completed a residency in obstetrics and gynecology at UCSF. She completed a fellowship in gynecologic oncology at University of California-San Francisco and Kaiser Permanente. She was awarded a GloCal Health Fellowship from the Fogarty International Center of the National Institutes of Health, allowing her to spend a year in Kampala, Uganda, working at Makerere University College of Health Sciences, Mulago National Referral Hospital and the Uganda Cancer Institute.
---
Dr. Wenjia "Jiajia" Zhang
Dr. Wenjia "Jiajia" Zhang is an obstetrician/gynecologist at the University of California San Francisco. She was raised in Beijing, China, and completed her undergraduate studies at Duke University in North Carolina. After graduating from Duke, she spent two years teaching high school physics in the underserved communities of Los Angeles through Teach for America. During that time, she saw the impact of social stressors on a person's mental and physical well being, and became a doctor to help. Dr. Zhang completed her medical studies as well as residency training at UCSF. Her focuses include education, mentorship, health disparities and gynecologic surgery. She will be starting her fellowship in Minimally Invasive Gynecological Surgery at Newton-Wellesley.