---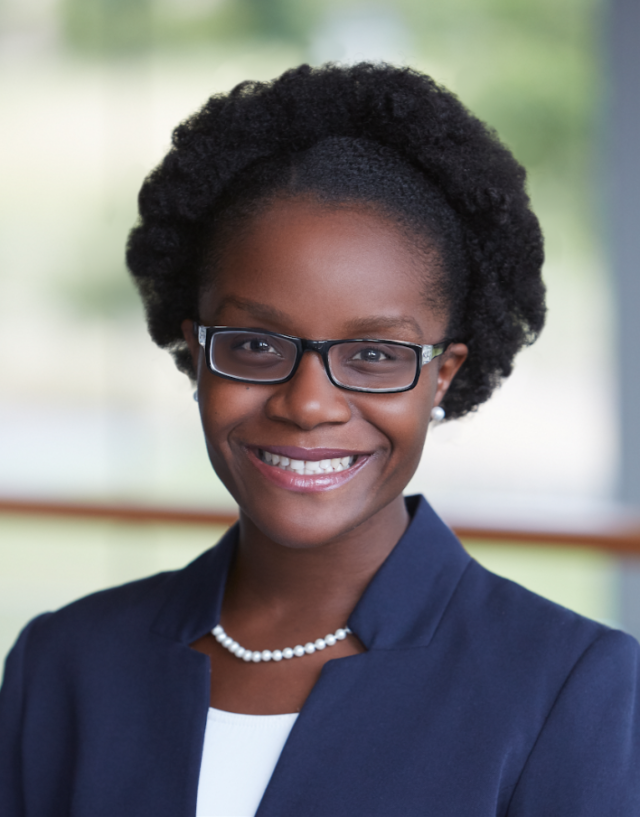 Founder and Board Chair
Dr. Arthurine Zakama
Dr. Arthurine Zakama is the founder of The A to Z Medical Excellence Scholarship. As the first doctor in her family, she was fortunate to meet mentors that created opportunities for her to explore medicine. Her mentors have been an unwavering support through her medical career. Because of these transformative relationships, she is dedicated to mentorship and ensuring that BIPOC students interested in medicine have access to make their dreams of becoming doctors a reality.
She is a current Maternal-Fetal Medicine fellow at the University of Pennsylvania. Her academic interests include global maternal health, health disparities that impact women of color, and mentorship with an emphasis on creating a more inclusive physician workforce.
She graduated from Vanderbilt University in 2013 with a Bachelor of Arts in Medicine, Health and Society. She received her Doctor of Medicine from Duke University School of Medicine in 2017. She completed her residency in Obstetrics and Gynecology at the University of California-San Francisco.In her free time, she enjoys hiking, exploring local eateries and traveling. You can follow her on Instagram @a.zakama.md
---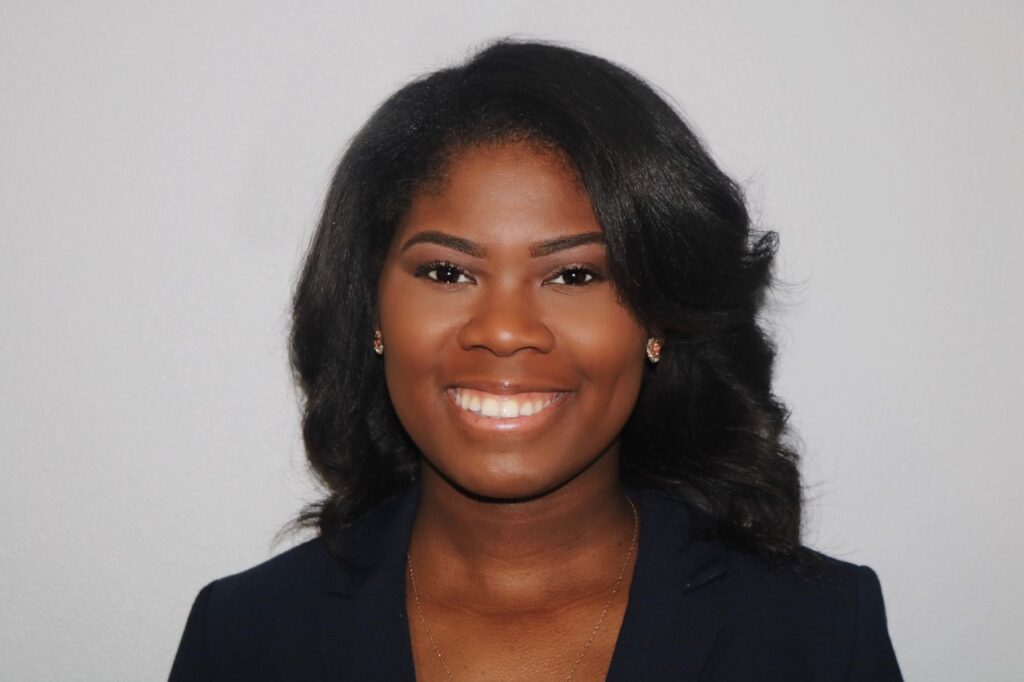 Vice Chair and Trustee
Dr. Maura Jones
Dr. Maura Jones is a native of Louisiana and is a fellow at the University of North Carolina in Maternal-Fetal Medicine. She completed her undergraduate degree at Xavier University of Louisiana, where she majored in Biology with double minors in Chemistry in Spanish. She went on to receive her medical degree from LSU School of Medicine, in New Orleans. She completed her Obstetrics and Gynecology residency at the University of California-San Francisco. She chose Obstetrics & Gynecology because she strives to empower women at every age and every stage to be knowledgeable and make autonomous decisions about their bodies. Outside of her busy schedule as a resident, she is a wife, dog-mom, and creator of "Mocha In Medicine", a blog that features various aspects of her journey through medicine as a woman of color, and also allows her to mentor others interested in medicine. You can follow her on Instagram @mochainmedicine. 
---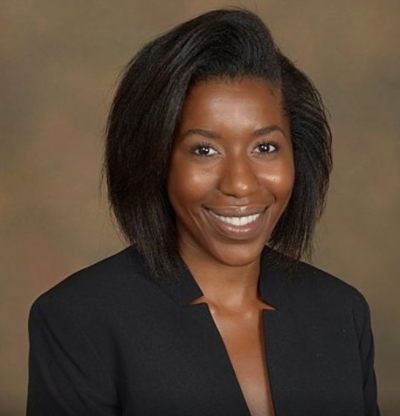 Secretary and Trustee
Dr. Kelechi Anudokem
Dr. Kelechi Anudokem studied at San Diego State University where she completed her Bachelor of Science in Biology and was a pre-medical student. Prior to starting medical school she worked for the AmeriCorps in Harlem, NY where she focused on establishing mentorships between high school students and health care professionals from underrepresented backgrounds in medicine to help students aspire to those in positions that mirror their racial and cultural backgrounds. She also provided diabetes health education in the local community health center for community members of Harlem and focusing on diet modifications that incorporated the rich cultural foundation of New York City. After completing this program, she started medical school at the University of California-San Diego School of Medicine. In medical school she completed a health equity track tailored for students focused on working with underserved communities. Through this she was able to pursue her Master's in Public Health in Social and Behavioral Sciences at Harvard T.H. Chan School of Public Health and focused on the role of racism and health outcomes. She currently is a Chief residency in Obstetrics and Gynecology at the University of California-San Francisco where she hopes to focus on the obstetrical needs of marginalized communities and improving outcomes for this group.
---
Recruitment and Outreach
Dr. Fátima Reyes
Dr. Fátima Reyes is a Gynecologic Oncology Fellow at Beth Israel Deaconess. She completed her residency in OBGYN at University of California – San Francisco and also completed the national stARR Fellowship. She cares deeply about improving the care of marginalized women with gynecologic malignancies. Dr. Reyes is passionate about narrowing health disparities and improving language and culturally concordant care in medicine. Active in mentoring Latine and Black students and residents to help increase diversity in medicine and surgical specialties. She is an active mentor in the Latino Medical Student Association, and MiMentor.Org. She also was involved in leadership as a Resident Champion for the UCSF Latinx Center of Excellence and Equity and Inclusion Chief Resident in OBGYN. You can follow her on instagram @latinagynonc.
---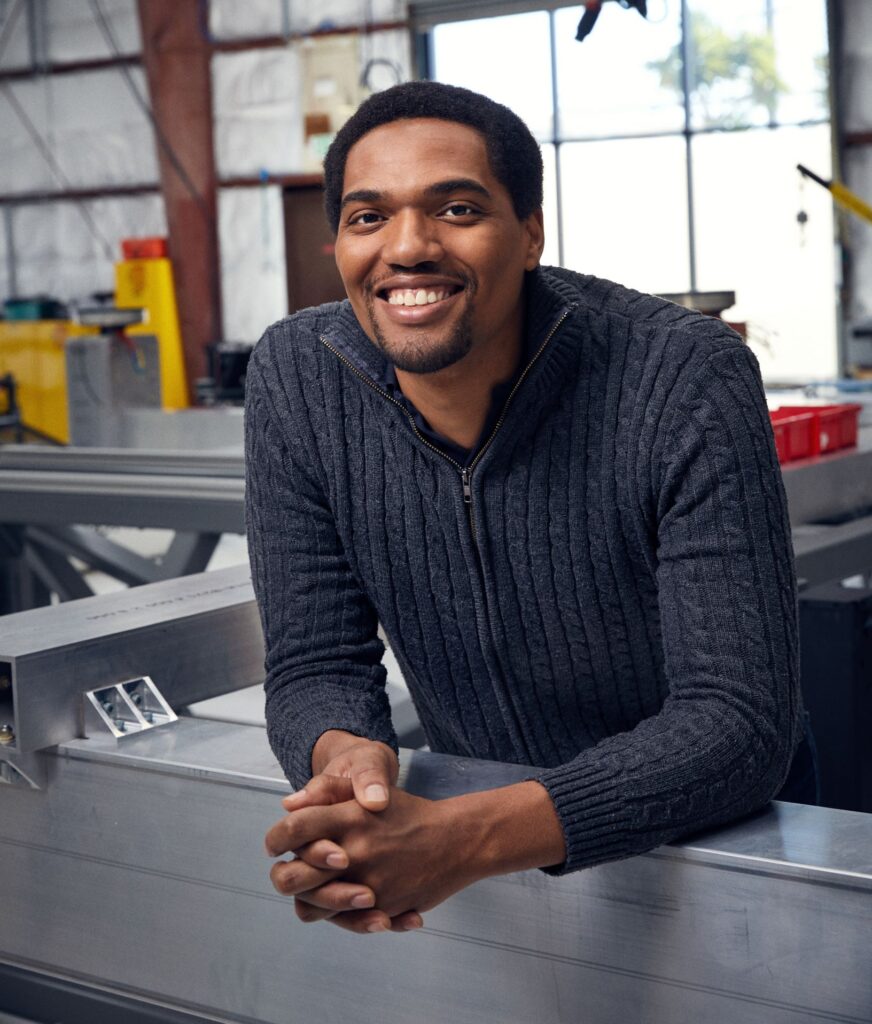 Chief Technology Officer
Terik Weekes
Terik Weekes grew up on the island of Nevis in the Caribbean. Through his experiences of immigrating to the United States, he became devoted to racial justice and equity. He has served as an integral part of the creation of The A to Z Medical Excellence Scholarship.
He attended Embry-Riddle Aeronautical University in Florida where he received a Bachelor of Science in aerospace, aeronautical, and astronautical engineering. He now works for Elroy Air, a cargo drone startup in San Francisco. He leads design and construction of Chaparral, a hybrid-electric autonomous aircraft that will ferry express packages, spare parts, disaster relief and military supplies nearly 500 kilometers, or roughly the distance between San Francisco and Los Angeles.
---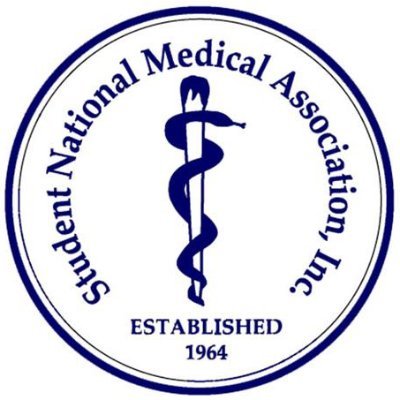 Student National Medical Association
Liaisons
Bridgette Hudson | Executive Director
Damilola Olatunji, MS | National Treasurer 2021 – 2022
Maryam Farrakhan, MD | SNMA-Kaiser Permanente Fellow 2021 – 2022