---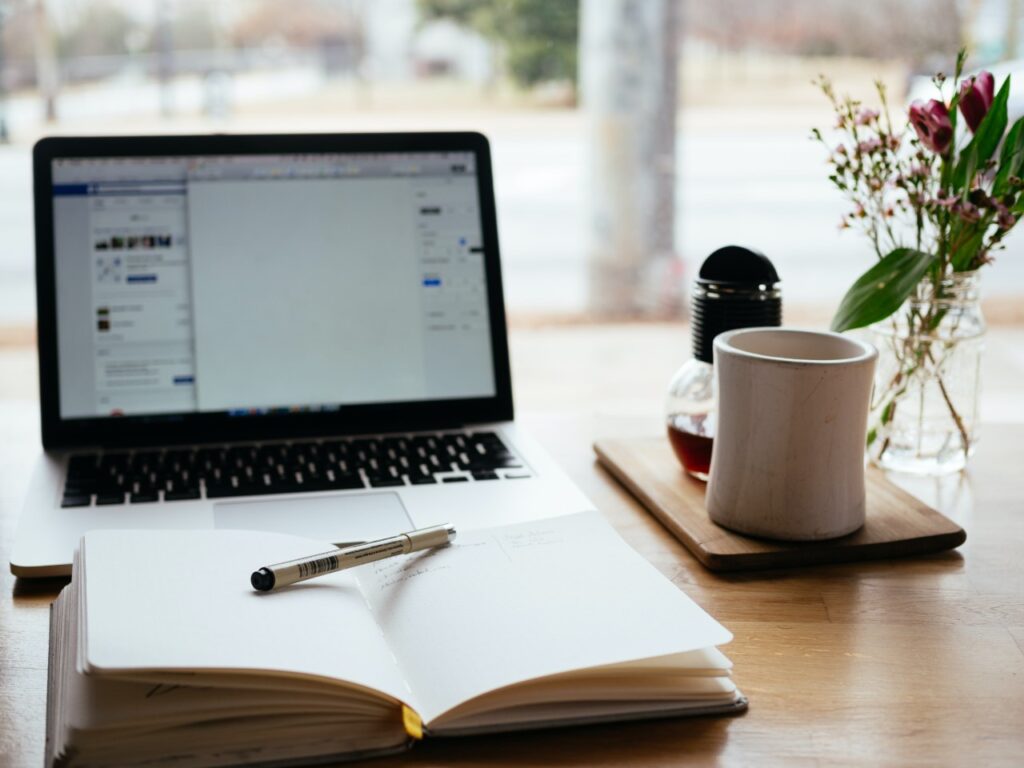 Eligibility
SNMA members who are underrepresented in medicine
Medical students who intend to participate in the current residency cycle
Applicants must submit:
A completed application form
A brief narrative (500 characters) on the impact of COVID-19 on their family (if applicable)
A brief description of financial need (500 characters)
Letter of reference from a SNMA leader that can provide insight into your membership
ERAS Personal Statement
Curriculum Vitae (CV)
Professional photograph
---
Scholarship Timeline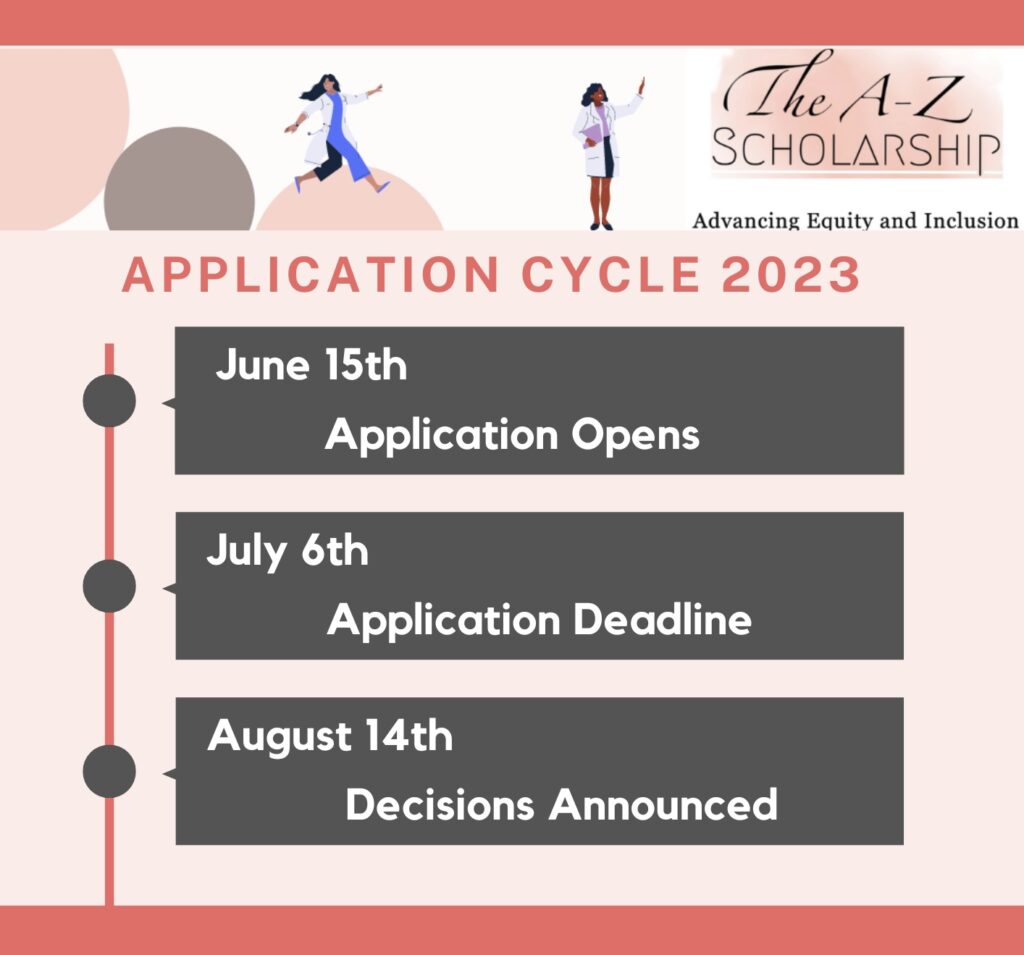 ---
Conflict of Interest Statement and Disclosure
Individuals with close personal or professional connections to the selection committee (The A to Z Medical Excellence reviewers and board members) are not eligible. Selection committee must disclose any conflict of interest immediately and abstain from the applicant's evaluation and selection. SNMA Board members are eligible to apply (they are not involved in the selection process).
---
Reviewer Information
Scholarship reviewers meticulously evaluate and select deserving candidates for the A to Z Medical Excellence Scholarship. With expertise in medicine, they consider academic achievements, leadership qualities, and commitment to community service. Prioritizing diversity, we aim to support aspiring doctors from various backgrounds, fostering a rich and inclusive medical community. By assessing these attributes, the reviewers ensure that the chosen recipients not only excel academically but also exhibit the compassion and competency required to make a positive impact on the communities we serve.