---
The A to Z Medical Excellence Scholarship has partnered with the Student National Medical Association (SNMA) to create a unique opportunity to support students who have been historically excluded in medicine.
The average medical student applies to 40 residency programs with students pursuing surgical specialties applying to an average of 60 programs. The cost of applying to residency, the last phase in medical education training, can be inhibitory and students without means are often limited to the number of programs they can apply to. Additionally, these costs are not allotted for in medical education loans. Thus, students with financial need face a challenge in covering the cost of residency application.
These expenses, paired with the challenges that students underrepresented in medicine face, create an unmet need. The A to Z Medical Excellence Scholarship and SNMA have partnered to create an opportunity to increase access to residency through this sponsorship. We welcome applicants who are applying into all residency specialties.
Recipients of this scholarship are:
passionate medical students dedicated to serving populations that experience institutionalized discrimination, racism and economic exploitation
students with commitment to teaching and mentorship
individuals with financial need
students from backgrounds that are underrepresented in medicine and/or historically disadvantaged
Scholarship Includes:
personal statement and CV review and feedback
mock interview
dedicated contact person for on-going support during the application process
funds to support applying to 60 programs
Medical students are the future of medicine and we welcome your donation in creating a more inclusive physician workforce.
---
A Degree is Not Enough
Medical students apply to residency programs across the country, interview and then enter into a matching system. During the match, students rank the programs they interviewed at in order of their preferences. Similarly, each residency program ranks the students that they interviewed. A match algorithm pairs students to a residency program. Students who do not match, are not paired to a residency training program. Those who are unable to complete a residency training program will be unable to independently practice medicine.
Applying to more programs opens the opportunity for more interview offers which means students will have more places to rank; increasing their chances of matching into a residency training program.
---
Access is Expensive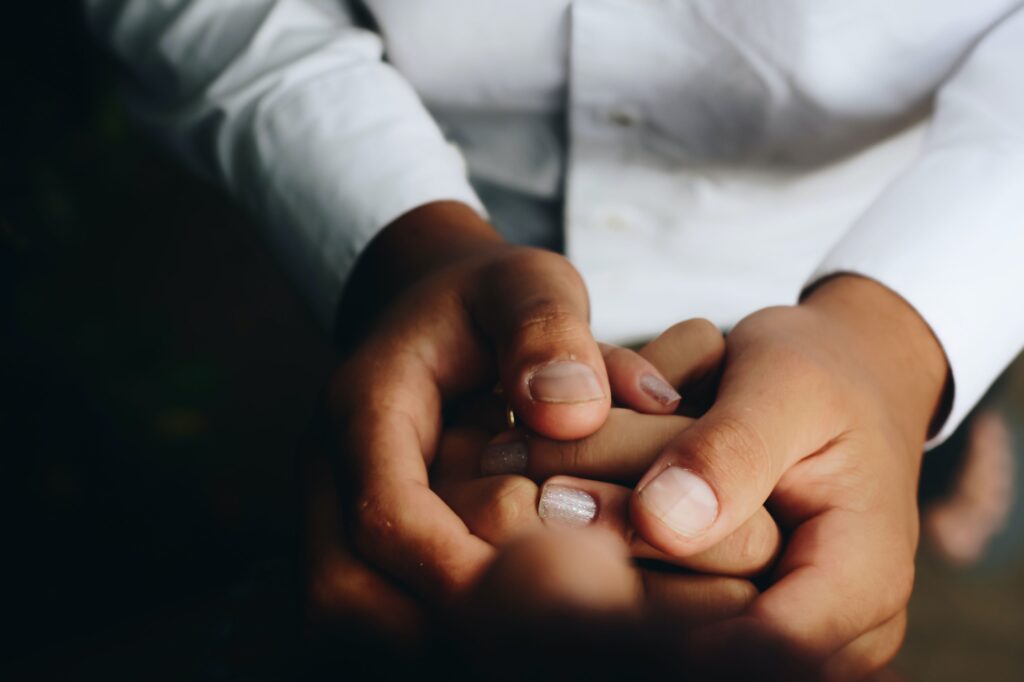 Students applying into the 30 most common medical residency programs will apply to an average of 40 programs. The cost of submitting an application to 40 programs plus the fees of uploading licensing examinations and transcripts cost approximately $1,000 (USD).
As mentioned previously, students applying into surgical subspecialties apply to even more programs with the cost of the application reaching an average of $1500 (USD).
---
Support Future Doctors
"Wherever the art of Medicine is loved, there is also a love of Humanity" – Hippocrates
Donations occur through the Student National Medical Organization which is a 501(c)(3) tax exempt organization. Therefore, donations are tax deductible.